India's one of the most beautiful states and God's Own Country Kerala is the top tourist destination of the country wehre people from across the globe visit to see its expansive palm-lined beaches, backwaters, tea, coffee and spice plantations, heart filling greenery and wildlife sanctuaries.
Kerala is a home to elegant houseboats, world renowned Ayurveda treatment, Kathakali dance, snake boat race, authentic cuisine, elephants, and enthralling beauty of the nature. Making its way among the top destinations of India, the wedding planners in Kerala are known to offer you the perfect spots that fall under the apt cost of wedding in Kerala that you have decided. With the stunning background of nature, warm hospitality of the people, and mesmerizing properties, Kerala is sure to give your wedding goals.
In Kerala, wedding planner is well versed with the kind of properties that are spread across the state and the kind of amenities and ambiance that each one flows. There are venues that fall under the high range while some easily fit in your budget. Hotels around India's longest lake- The Vembanad Lake are best suited for small ceremonies, traditional wedding, or quiet events taking place in the lap of nature.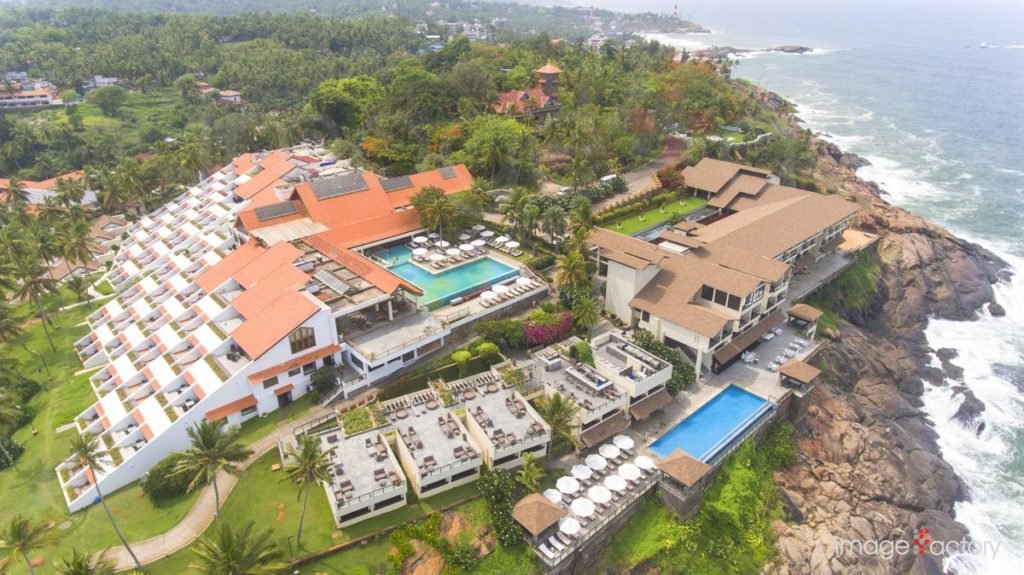 Kochi has plethora of options to choose from that give a perfect setting of a dream wedding with the right blend of modern facilities and pleasing backwater view suitable for social gathering, grand celebration or private parties. Kovalam also stands a chance to introduce you with high end properties that have magnificent view, old-age vintage architecture and opulent halls that are available at unbeatable price to fit your cost of wedding in Kerala.
Kerala is one state that has a gamut of venue choices to offer for your wedding to take place. Be it a beach wedding, reception at a cliff top overlooking the sunset, fancy gathering at an exotic location, family dinner in a house boat, traditional wedding in a heritage villa, or a grand celebration at landscaped land, Kerala has a lot of to offer for you to have the perfect destination wedding with your soulmate.