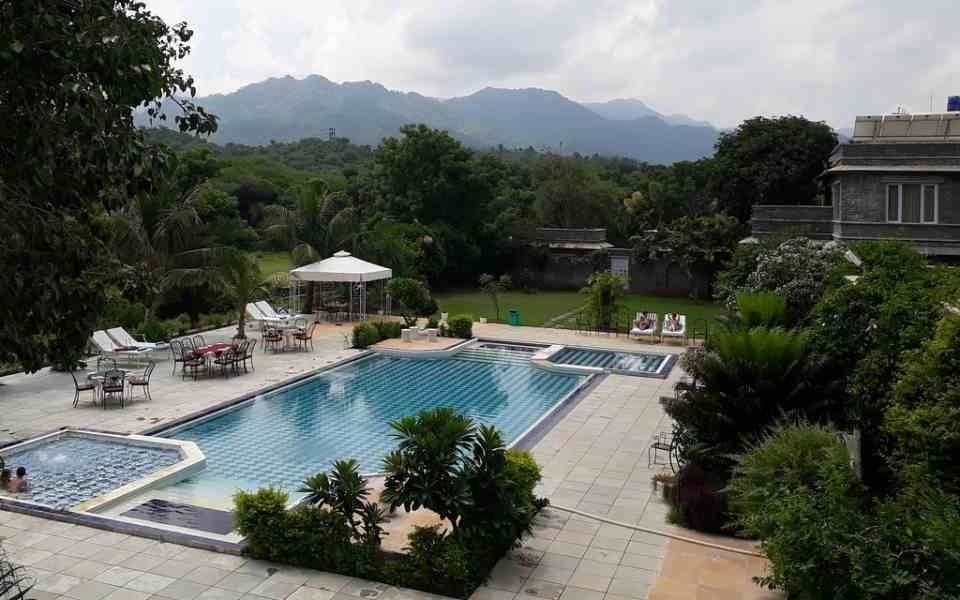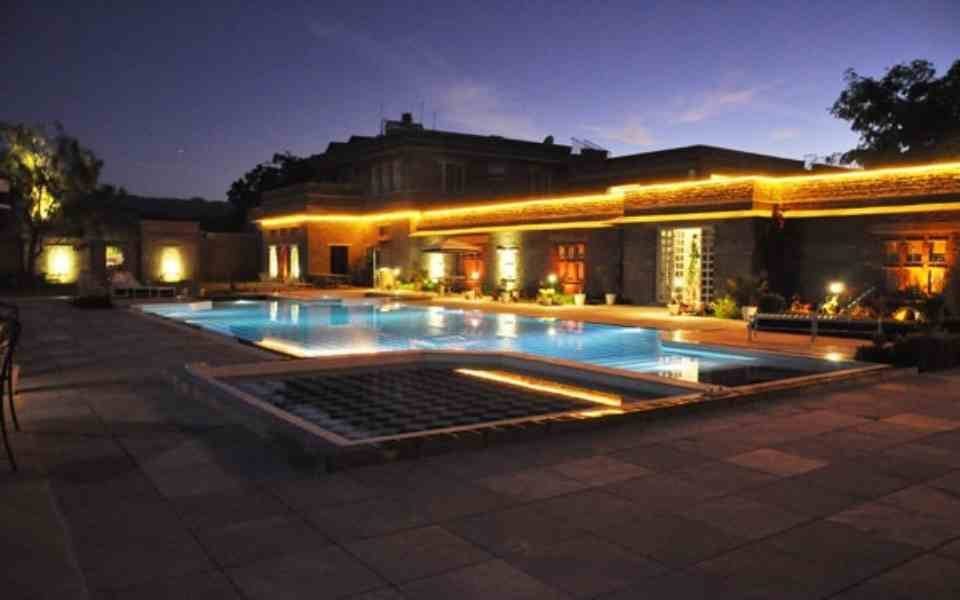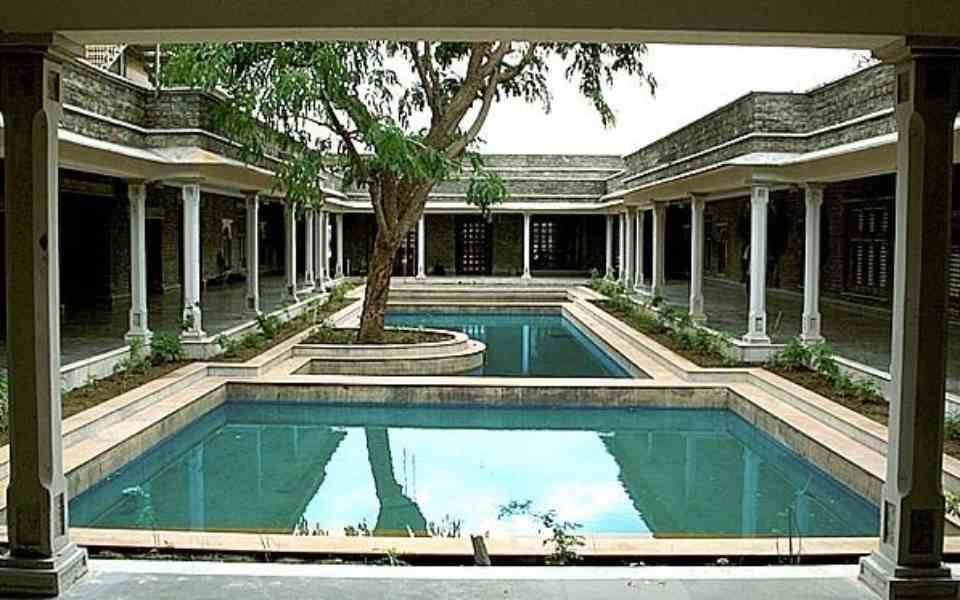 About King's Abode
King's Abode is one of the grand resorts under the Palette Resorts. This is a group of resorts and is located in Sadri, Rajasthan. This is an excellent place for the high-end marriages and has a fantastic royal outlook which is aptly portrayed by the name itself. There are a lot of features that this place offers to the guest including the great venues in the resort and also the other amenities like the free Wi-Fi as well as more.
King's Abode Features
There are a few great features that are offered by the King's Abode resort. It has a gym, pool with the services of a party by the pool, free Wi-Fi and even free parking. There are many other features of the place as well as the hotel bar and the restaurant.
King's Abode Capacity & Rooms Details
King's Abode is a great place and has a great carrying capacity with about 28 vast guestrooms and other event venues. The Central Courtyard is an excellent place for a little party and can accommodate about 150 pax. The Pool Side can also be great for a bachelor's party with a capacity of 200 pax. The Main Lawn can be the right place for a reception with a capacity of 500+ pax. The Banquet is a good place for the feast of the wedding with a maximum capacity of 150 pax at once. The Lily Pond is one exciting place which can be used for floating Mandap for the Pheras during a wedding ceremony and can accommodate about 100 pax.
Why is King's Abode the Best Suitable Place for a Destination wedding?
The King's Abode is a fantastic place with great features and places to hold different ceremonies of the wedding. Each ceremony can be held in a separate venue, and it can all be grand and mesmerizing. The place is reasonable, and it has the royal touch owing to the place where it belongs, Rajasthan.