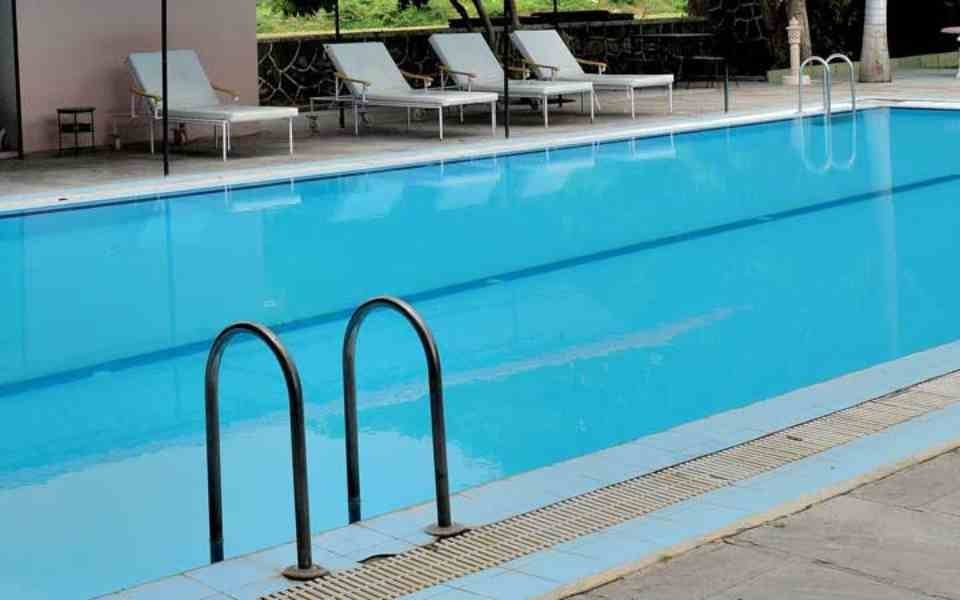 About Ranakpur Hill & Safari
Ranakpur is one of the pretty destinations, which is situated in the verdant valley of the Aravalli Range. This is a picturesque destination is drowned in the graceful beauty of Ranakpur temple. Ranakpur Hill Resort is located near the prominent Ranakpur Jain Temple, and this is also surrounded by the unspoiled nature of the Aravali Range. One can only prodigy at the magnificence of the mountains and the rugged, rock-strewn landscape. The resort also provides the complete peacefulness, away from the hustle and bustle of city life: ' Nature at its most splendid'.
Ranakpur Hill & Safari Features
Along with the help of wedding planners, you will be able to gain the beautiful palace like Ranakpur Hill & Safari. It has lots of beautiful architecture. It also has a picture-perfect setting. You get the free wi-fi connectivity besides the pool area. The arrangements of indoor and outdoor games are also there.
Ranakpur Hill & Safari Capacity & Rooms Details
A beautiful and spacious lawn is available there in the resort. You will be able to close to nature itself. The resort's restaurant, with it's rich, traditional decor reminds one of the Rajput eras. Facing a lush green lawn, the restaurant provides an extensive variety of cuisine, including the distinctive Rajasthani food. The rooms are quite spacious and beautiful. You will get amazing facilities over there. The resort offers roomy, elegant as well as comfortable air-conditioned rooms; all with attached bathrooms and modern amenities.
Why Ranakpur Hill & Safari is the Best Suitable Place for the Destination wedding
A delicious buffet lunch is accessible daily for visitors of the Ranakpur Jain temple. It simply ensures that visitors can select from the outstanding choice of fine dishes, without the annoying delays. The resort is well-designed to offer the guests all modern comforts.