Exquisite Isle: Andaman island Perfect Wedding Destination venue
Andaman Islands, Your Dream Wedding Destination
Royal Wedding Destination in Andaman Island
why choose Andaman Island, as your destination wedding?
If you've been dreaming of a destination wedding that combines stunning natural beauty, pristine beaches, and a touch of adventure, look no further than the Andaman Islands. Nestled in the Bay of Bengal, these islands offer an idyllic setting for a truly unforgettable destination wedding experience. Let us take you on a journey through the captivating allure of the Andaman Islands and discover why they are the perfect choice for your destination wedding.
Planning a destination wedding can be daunting, but the Andaman Islands have a well-established wedding industry that takes care of all your needs. Experienced wedding planners and vendors are available to ensure that every detail of your celebration is handled with care and precision. Sit back, relax, and let the professionals turn your dream wedding into reality.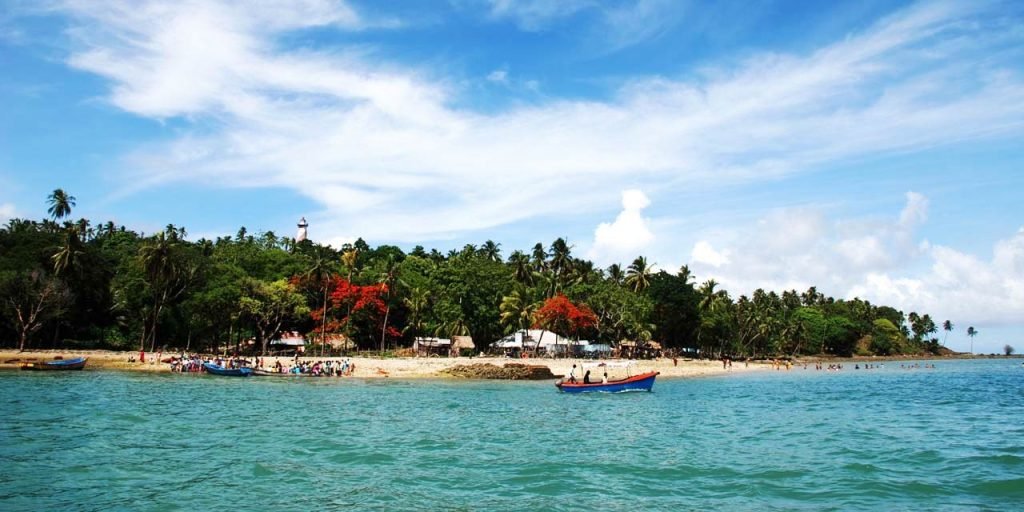 The Andaman Islands beckon with their tropical allure, intimate venues, and opportunities for adventure and exploration. Choosing the Andaman Islands as your destination wedding location promises an enchanting experience that combines natural beauty, warm hospitality, and stress-free planning. Let this exotic paradise set the stage for your love story, creating cherished moments that will be etched in your hearts forever.
Best Destinations to plan your big day
Destination Wedding Places
Handpicked from around the world, these venues offer luxury, beautiful, making them the best in the world. Here is the list of all the Destination Wedding Places
Let Us Help You in Planning Your Dream Wedding at Andaman Island
Get in Touch and Start Planning Your Dream Wedding Today
Frequently Asked Questions
Your Wedding Planning Questions, Answered!