Turkey: Where Romance Meets Rich Heritage in the Perfect Destination Wedding Venue
Destination Wedding Venue in Turkey
Your Dream Destination wedding Venue
why choose Turkey, as your destination wedding?
Are you looking for a romantic and unique location for your wedding? Turkey is your best bet! In addition to being rich in history and culture, this lovely nation provides a wide variety of scenery, from stunning beaches to quaint old cities.
Choosing Turkey as your destination wedding venue guarantees an extraordinary and memorable experience for you and your guests. With its stunning venues, rich history, warm hospitality, and delightful cuisine, Turkey provides the perfect setting to start your journey of love together. So, let the magic of Turkey envelop you on your special day and create cherished memories that will last a lifetime.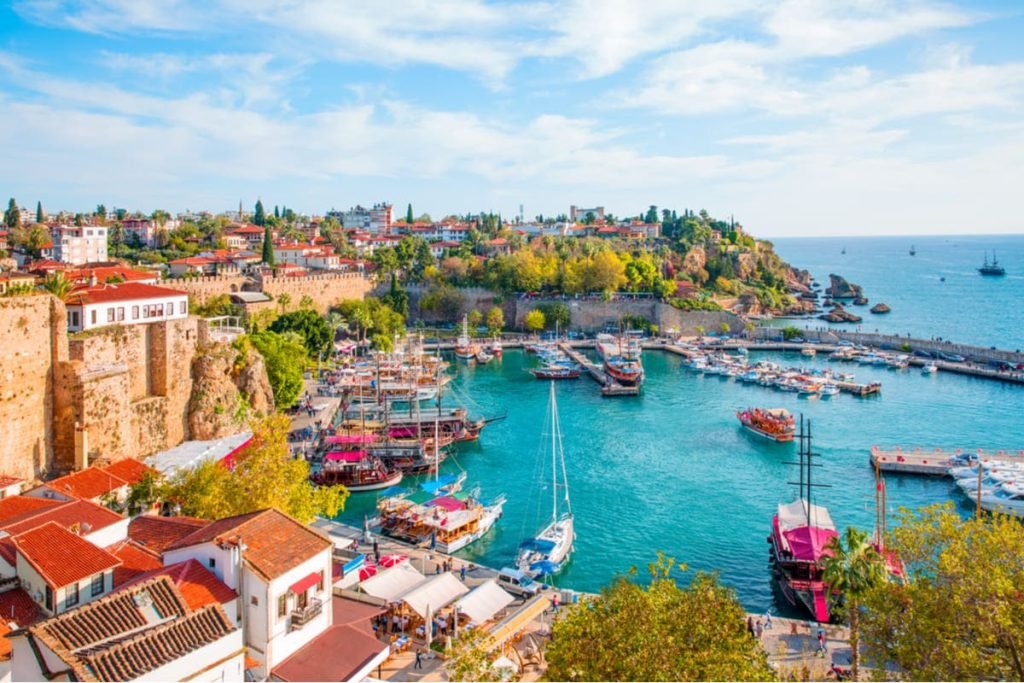 Turkey offers a unique blend of luxury and affordability, making it an attractive choice for couples planning a destination wedding. From top-notch accommodations to impeccable services, you'll find excellent value for your money without compromising on quality. Turkish hospitality is legendary, and you and your guests will experience warm and welcoming service throughout your stay. The locals take pride in hosting weddings and celebrations, ensuring your big day is filled with genuine care and attention to detail.
Best Destinations to plan your big day
Destination Wedding Places
Handpicked from around the world, these venues offer luxury, beautiful, making them the best in the world. Here is the list of all the Destination Wedding Places
Let Us Help You in Planning Your Dream Wedding at Turkey
Get in Touch and Start Planning Your Dream Wedding Today
Frequently Asked Questions
Your Wedding Planning Questions, Answered!