Our Services
Artist Management
Elevate your wedding entertainment to new heights with our Artist Management service
Elevate Your Wedding Experience with Our Premier Artist Management Service
We specialize in curating a roster of talented artists who will add an extra touch of magic to your special day. From live bands and solo musicians to DJs, dancers, and performers, we have a diverse selection of artists to suit your unique style and preferences.
Our Artist Management services offer a seamless experience, handling all aspects of artist selection, negotiation, and coordination, so you can focus on enjoying your wedding day. We understand that every wedding is unique, and our team works closely with you to understand your vision, ensuring that the artists we recommend align perfectly with your desired atmosphere and ambience. Whether you dream of a live band serenading your first dance or want to surprise your guests with a captivating acrobat performance, our Artist Management services is here to bring your vision to life.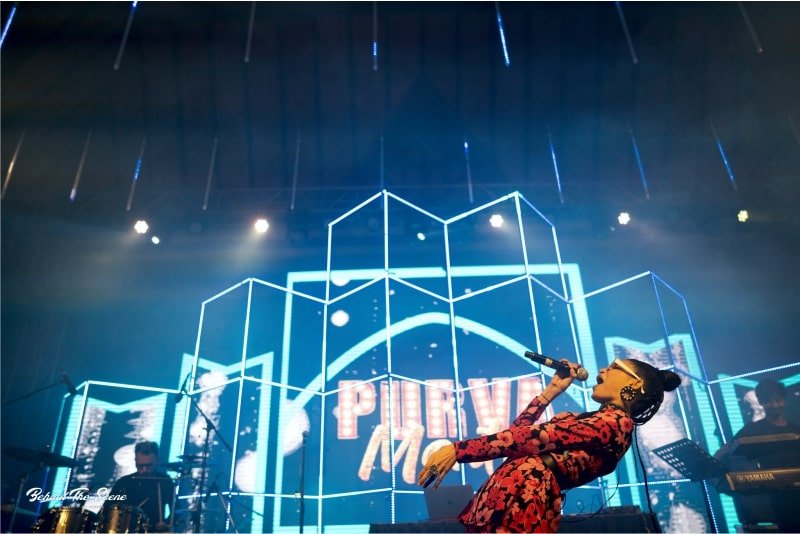 Customized Artist Curation for Your Dream Wedding
Tailored Talent Selection: We work closely with you to understand your preferences and desired atmosphere. Whether you envision a romantic string quartet, a lively band, a talented DJ, or even specialty acts like dancers or magicians, we handpick the perfect artists to match your unique style and theme.
Extensive Talent Network: With an extensive network of established artists and emerging talents, we have access to a diverse range of performers across various genres. From classical and jazz to pop, rock, and everything in between, we can provide artists that cater to your musical tastes.
Seamless Coordination: Our Artist Management service takes care of all the logistics, including contracts, scheduling, and technical requirements. We handle the coordination between the artists, venue, and other vendors, ensuring smooth execution on your wedding day.
Unforgettable Experiences: Whether it's a show-stopping musical performance, an awe-inspiring dance routine, or an interactive entertainment experience, we aim to create unforgettable moments that will leave a lasting impression on everyone in attendance.
A Royal Affair – where weddings drip royalty beyond excellence
Need Advice?
Reach out to us for a free 1-hour wedding consultation call, we would be happy to assist you with a customized wedding plan as per your requirements.
Call / Whatsapp Us
Connect with us
If you have any questions or would like to book our services, please feel free to reach out to us using the contact form