mussoorie, Your Dream Destination Wedding Venue
Mussoorie, Your Perfect Wedding Destination
Royal Wedding Destination in Mussoorie
why choose Mussoorie, as your destination wedding?
Mussoorie, often referred to as the "Queen of the Hills," is an enchanting destination that beckons couples to choose it as their wedding venue. Nestled amidst the lush greenery of the Himalayan foothills in Uttarakhand, Mussoorie offers a dreamlike setting for a destination wedding. Its picturesque landscapes, with rolling hills, cascading waterfalls, and panoramic views of the majestic Himalayan peaks, provide a natural and romantic backdrop that is simply unparalleled.
The pleasant climate throughout the year makes it an ideal choice for outdoor ceremonies and celebrations. Moreover, Mussoorie boasts a range of charming venues, from heritage hotels to luxurious resorts, ensuring that couples have various options to suit their preferences and budget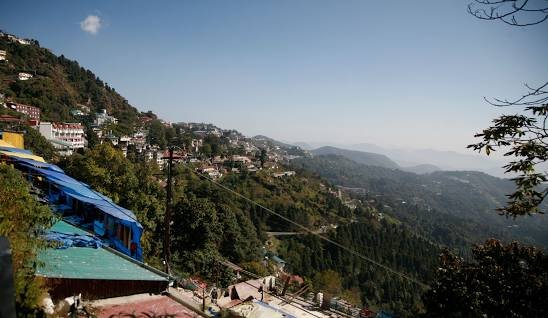 Best Destinations to plan your big day
Destination Wedding Places
Handpicked from around the world, these venues offer luxury, beautiful, making them the best in the world. Here is the list of all the Destination Wedding Places
Let Us Help You in Planning Your Dream Wedding at Mussoorie
Get in Touch and Start Planning Your Dream Wedding Today
Frequently Asked Questions
Your Wedding Planning Questions, Answered!