Our Services
Wedding Logistics
A Royal Affair : Mastering Wedding Logistics with Perfection
EFFICIENT WEDDING LOGISTICS
Wedding Logistics might not seem as a primary wedding service but believe us it is a supporter from behind for all the wedding services. Imagine you makeup artist demanding a certain type of flower to decorate your bun at the end moment and you are miles away from the city, or a close relative who just appeared for your wedding but does not have a conveyance to reach your venue, or just think of carrying all the props and wedding favors to your venue or maybe a midnight emergency that needs to handled then and there?
The rescue to all these solutions is Wedding Logistics. It covers everything from a needle to sword that is meant to be present at your venue.Maintaining our luxury wedding planner company tag , we allow no flaws when it comes to the condition of our vehicles, hygiene & safety standards, well-trained drivers, on-time arrival & departures, guest follow ups and fulfillment of any on-request logistics.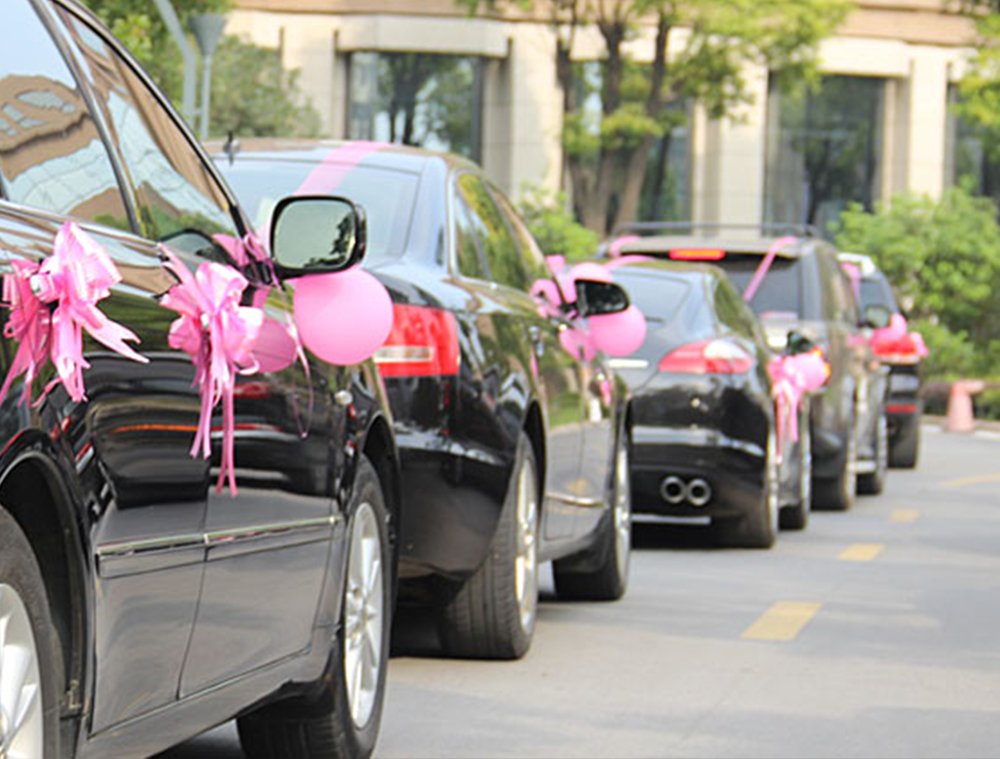 A Royal Affair – where weddings drip royalty beyond excellence
Need Advice?
Reach out to us for a free 1-hour wedding consultation call, we would be happy to assist you with a customized wedding plan as per your requirements.
Call / Whatsapp Us
Connect with us
If you have any questions or would like to book our Wedding Logistics services, please feel free to reach out to us using the contact form