Our Services
Hospitality
A Royal Affair: Crafting Unforgettable Moments of Hospitality
Exemplary Hospitality
We belong to a nation that treats its guest as god, a nation whose people put themselves after their guests and a nation whose hospitality is a living legend in the global hospitality space. And for the icing on the cake, we come from a state whose 'manuhaar' is so pleasing & charismatic that even sugar could fail if compared. With so much in our kitty, Team ARA is the most attractive option to have a royal wedding in Udaipur and around with not even a fraction of the chance of failing in providing the most warm welcome to your wedding guests.
Hospitality for us is not merely a service but an art of treating others the way we treat our closest ones – full of gratitude and warmth and this applies of from even before the guests arrive. How? Well, it begins with the process of inviting the guests. Giving them continuous gentle reminders, asking them about their arrival and departure schedules, and confirming their final plans are all part of our pre-wedding preparations. While all this needs to be done before the wedding date, there are quite many things that need to be applied and worked upon on the spot and handling them is no layman's task.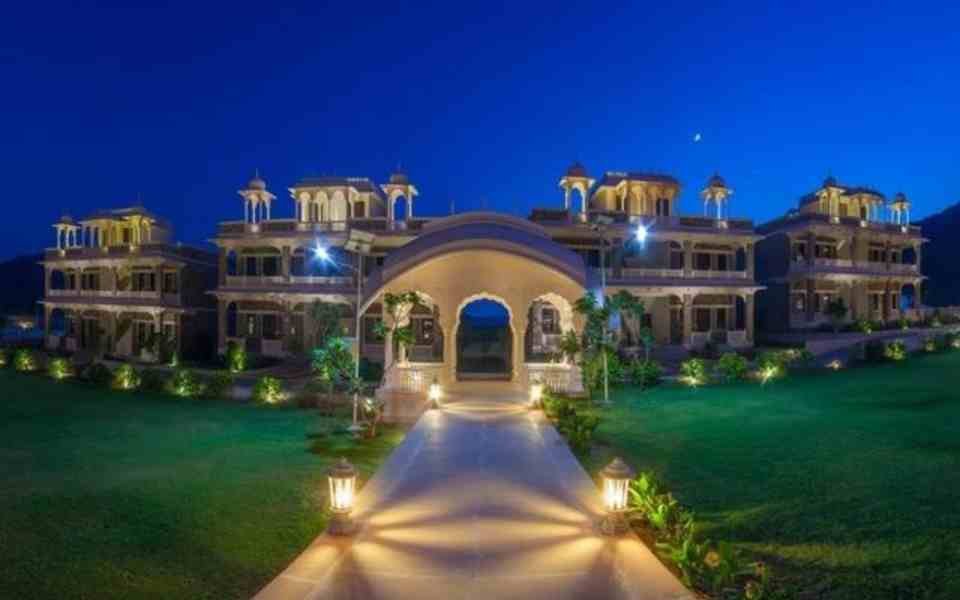 Crafting Memorable Experiences for Your Wedding Guests
Team ARA is well-trained to handle all of this as flawlessly as possible and has some befitting ways to ensure that no guest goes without a smile on his face and satisfaction in his heart. Other Hospitality services under the umbrella of A Royal Affair include:
24*7 Helpdesks at the venue for every little need with well-trained staff to handle emergencies
Ensuring all the wedding goodies reach the guests on time.
Ensuring that guests are updated on the following function venue and time.
Making sure that the room allocations are on point and hassle-free.
Responsibility of welcoming and seeing off the guests safely and timely to their arrival and departure spots.
Arranging in between meals if required by some guests.
A Royal Affair – where weddings drip royalty beyond excellence
Need Advice?
Reach out to us for a free 1-hour wedding consultation call, we would be happy to assist you with a customized wedding plan as per your requirements.
Call / Whatsapp Us
Connect with us
If you have any questions or would like to book our Hospitality services, please feel free to reach out to us using the contact form