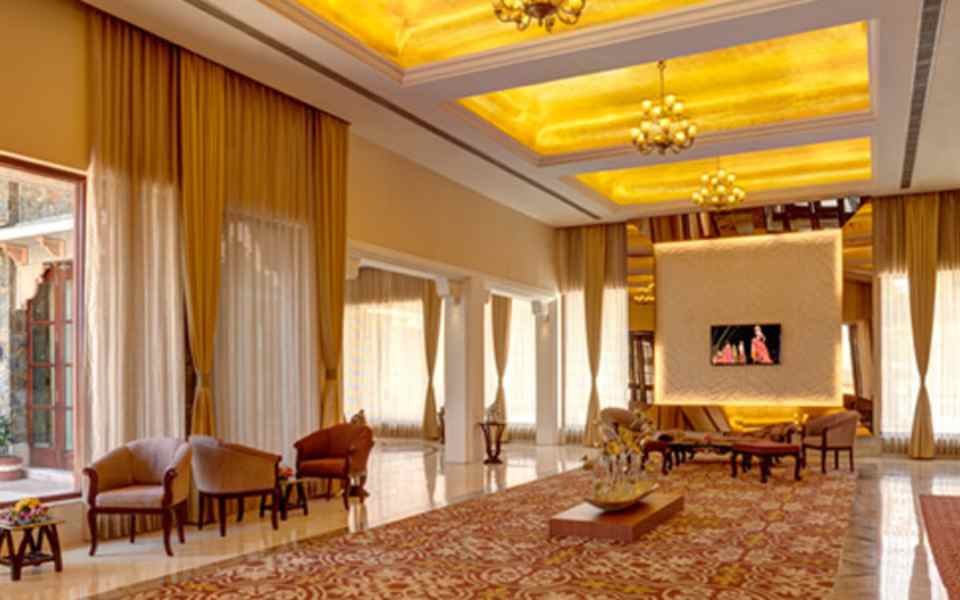 About Ramada Resorts
A byword of magnificence and splendor, Ramada hotel of Udaipur oozes the royal grace and romance at all ends. This fascinating place is also a proud owner of several eye-catching edifices as well. Dealing with Destination wedding Planners will give you the royal experience on your wedding day.
Ramada Resorts Features
With the help of Destination wedding Planner you will obtain a stunning palace like Ramada with ample artistry features. This has the picture-perfect romantic setting along with the state of the art amenities to make your stay truly memorable. With the free wi-fi connectivity besides the pool area, you will be able to see a stunning view. They simply offer a Cocktail Making Sessions and Cooking Sessions too. Availability of Indoor & Outdoor Games for the kids is also there.
Ramada Resorts Capacity & Rooms Details
If you contact a wedding planner, they will surely offer you the beautiful a place like Ramada Udaipur Resort & Spa. This is a multi-tiered 72 rooms, and suites resort spread over almost 6.6 acres of undulated land. Getting the rock garden with a capacity of 1500 pax, the wedding cost is quite affordable. You can arrange the sangeet ceremony at the poolside, which has a capacity of 350 pax. And to throw a gala reception party, you will be able to avail the banquet with a capacity of 100 pax. Availing the spa pool of 150 pax, you can arrange the buffet there.
Why Ramada Resorts is the Best Suitable Place for the Destination wedding
Spoiling yourself with luxurious accommodation facilities at the Ramada hotel, you can enjoy the royal wedding over there with a really affordable budget. Surrounded by the Aravali Mountains, you can choose this deluxe hotel with premium suites by dealing with the Best wedding planner.
[contact-form-7 id="786" title="Contact us"]