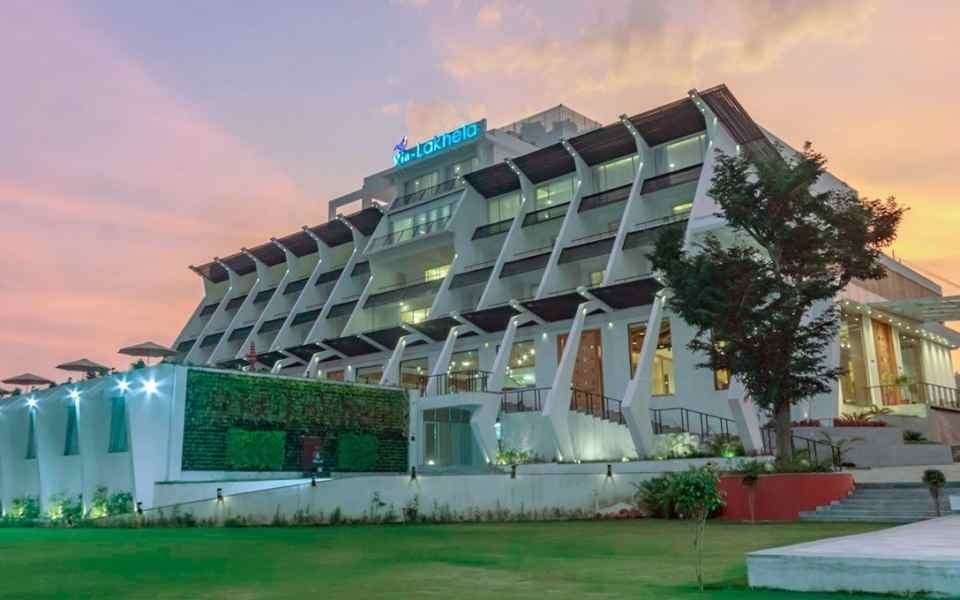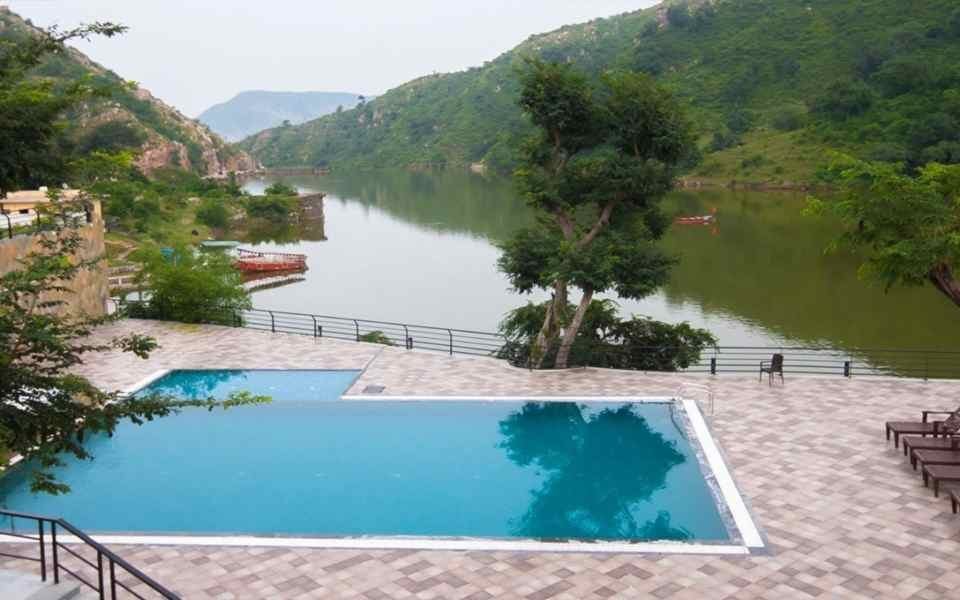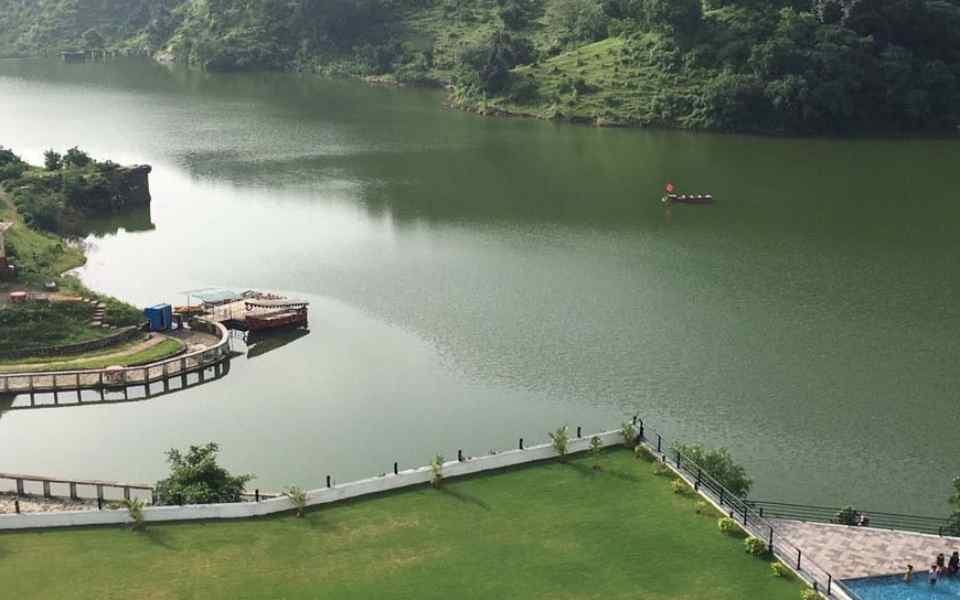 About Via Lakhela Resorts
The Via Lakhela Resorts is a destination wedding resort that is located in Kumbhalgarh, Rajasthan. This is a place for the Royals, and the Via Lakhela Resorts is an epitome for the destination weddings with a touch of royalty. It has a lot to offer you including the Banquet and the Main Lawn. This place stands tall right adjacent to the Lakhela Lake. The beauty of this place is mesmerizing.
Via Lakhela Resorts Features
The Via Lakhela Resorts has many great features including the over 40 guestrooms and the Main lawn as well as the Banquet. You can avail spa feature as well as free parking and bar services at all times. The restaurant here is amazing and offers great food for the guests. It also has a swimming pool, a fitness gym as well as free high-speed Wi-Fi.
Via Lakhela Resorts Capacity & Rooms Details
Via Lakhela Resorts is among the most magnificent resorts in and around Rajasthan. This is a place that has a lot to offer to the visitors and guests. This place has more than 40 guestrooms that have great amenities and grand features. The Banquet is impressive and has a lot to offer to the guests in the place. This place can also accommodate about 250 pax at one time. The Banquet is a great place for a party or a feast. A wedding in this place is a great option, and the place also has the Main Lawn which is perfect for a reception and has the carrying capacity of around 500 pax at once.
Why is Via Lakhela Resorts the Best Suitable Place for a Destination wedding?
Via Lakhela Resorts is one of the smartest options to have a destination wedding. This is a reasonable place and also has enough for a grand wedding to be held. The places are enough, and the carrying capacity of the place is also mention-worthy. This place can set an example for a destination wedding.